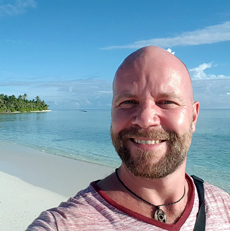 Ramon
is a professional translator a dreamer a professional writer an award-winning writer an highly experienced chef a social media pioneer UNESCO Digital Heritage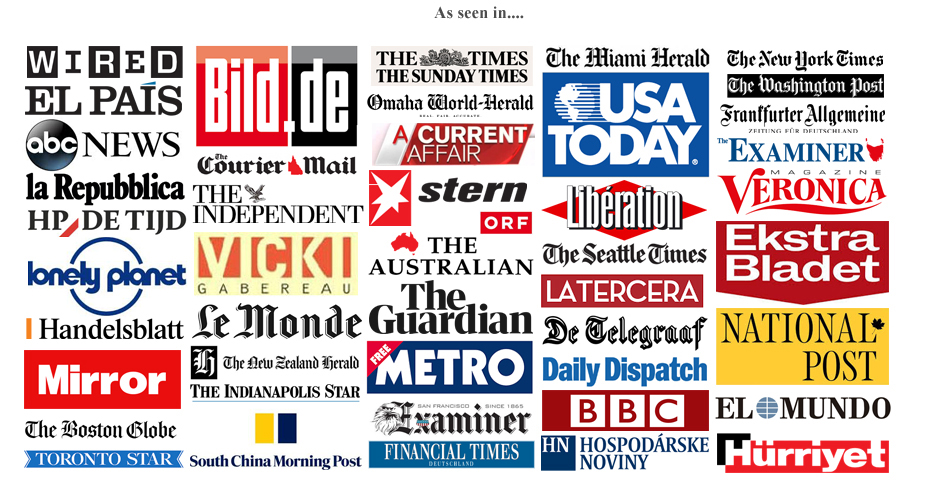 Like so many in his generation, Ramon is a "career slasher." That is, he is part of a modern tribe of professionals who, thanks to varied interests and the emergence of the gig economy, worked and works multiple jobs in wildly different sectors.
Ramon left a mark on the internet before it all got very big and social, had published several books in The Netherlands and moved to Cambodia in 2011, Georgia in 2021, ended up in Morocco in 2022 and now lives 6 months a year in Portugal and the other 6 on Sri Lanka. He does not settle easily.
He was the first ever digital nomad as he had his own social network already running in 2001. Others even called him the Godfather of Couchsurfing.
In 2018, the Dutch Royal Library designated the Let Me Stay For A Day website as UNESCO Digital Heritage,
internationally recognized in the 2003 UNESCO Charter on the Preservation of the Digital Heritage.
In 2020, he was among the final 50 candidates out of a total of 2,400 applications for NASA's astronaut candidate program. He didn't make it to the final 24 candidates.
His day job is being a writer, translator and marketing consultant and running various little enterprises, like he did with three movie theaters (from 2011 to 2021), as vegan cheese producer The Nutcracker, as sandwich maker for Sandwich Heaven in Phnom Penh, the Cupcakery Shotcakes in Tbilisi, or like he still does with his utmost popular Expedition Kilimanjaro in Tanzania, or in being an interim or temporary head chef at various restaurants in Portugal and in Sri Lanka.
These varied experiences has turned him into an industry chameleon with a knack for teamwork, managing red tape, balancing opposing opinions, budget management, marketing planning and long-term thinking.
Do you want to work with someone who is passionate, experienced, versatile, constantly learning and who knows the internet like the back of his hand? Then you should contact this guy right away.