I am a professional translator.
For over 10 years I have been busy with texts in general. If I wasn't writing them, I was editing, proofreading or correcting them.
My experience went from medical products, giant online stores, online game platforms to media and translation agencies worldwide.
Are you in need for a freelance translator for anything from English to Dutch or from Dutch to English, for your book, website copy, brochures or corporate texts? I can help you with a fitting translation with exactly the right tone.
Do you have translation work for me? Contact me here and request a quote. 
Here you can read some reviews by past and currents clients of mine.
"Ramon was responding promptly and he understood the job correctly and executed it very well. He also gave some suggestions that I didn't think of before. Thank you for thinking along and for the very fast deliverables."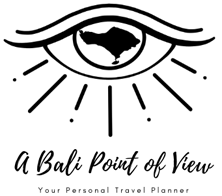 "Unmistakably fast, without errors and very reliable!"
RED BULL NETHERLANDS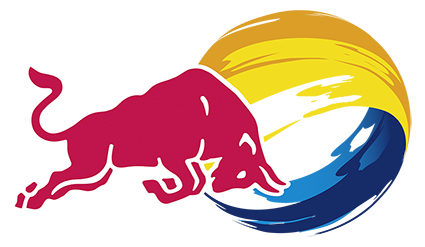 "Good quick turnaround and very helpful comments on the translation."


"Professional and to the point. Ramon also finished in record time with zero errors. Would like to work with him again in the future. Thank you for your efforts!"


"Ramon is a great asset to our team. He works quickly and produces high quality work. On top of that, he remains critical towards the task at hand. Definitely recommended as a Dutch linguist!"


"The translations by Ramon Stoppelenburg are professional, fast and error-free. The confidence of translations in our documentation is therefore very high."


"Our own machine translations were terrible. Ramon even looked at our Spanish-speaking background to deliver the perfect translations to our international partners. He is a very strong communicator and works quickly."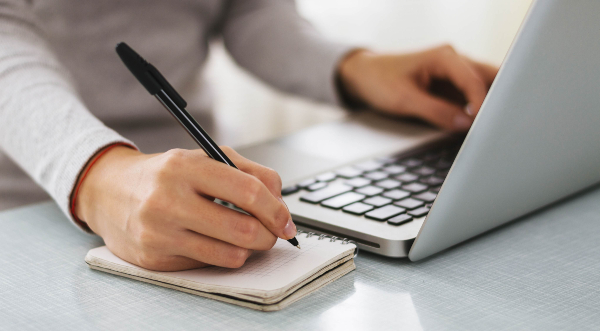 Do you have translation work for me? Contact me here.