I am a professional translator.
For over 20 years I have been busy with texts in general. If I wasn't writing them, I was editing, proofreading or correcting them.
My experience goes from medical production catalogues, giant online stores,  inflight magazines, online game platforms to media and translation agencies worldwide.
Are you in need for a freelance translator for anything from English to Dutch or from Dutch to English, for your book, website copy, brochures or corporate texts? I can help you with a fitting translation with exactly the right tone.
Do you have translation work for me? Contact me here and request a quote. You can also connect with my profile on Upwork.com.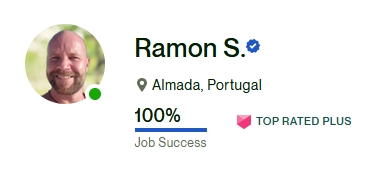 Others about my translation works:
---
"Ramon provided for us outstanding translations. Highly recommended."
---
"Ramon is our go-to-superhero when it comes to successful translations of many of our policy conditions, legal contractual matters and all their terms and conditions. We can rely on high quality translations from him and he can work with the speed of light when necessary."
---
"Ramon provides us with extremely fast and high-quality translations and we enjoy working with him for various translation jobs."


---
"Ramon was responding promptly and he understood the job correctly and executed it very well. He also gave some suggestions that I didn't think of before. Thank you for thinking along and for the very fast deliverables."

---
"Unmistakably fast, without errors and very reliable!"
RED BULL NETHERLANDS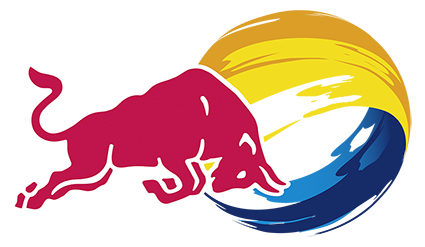 ---
"Good quick turnaround and very helpful comments on the translation."
---
"Professional and to the point. Ramon also finished in record time with zero errors. Would like to work with him again in the future. Thank you for your efforts!"
---
"Ramon is a great asset to our team. He works quickly and produces high quality work. On top of that, he remains critical towards the task at hand. Definitely recommended as a Dutch linguist!"

---
"The translations by Ramon Stoppelenburg are professional, fast and error-free. The confidence of translations in our documentation is therefore very high."
---
"Our own machine translations were terrible. Ramon even kept our Spanish-speaking background in the back of his head to deliver the perfect fitting translations to our international partners. He is a very strong communicator and works quickly."

---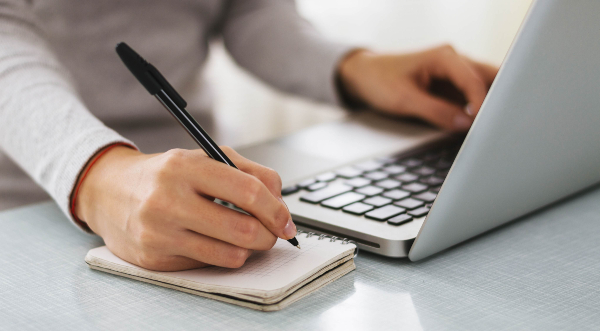 Translator Confidentiality Agreement
Confidentiality
I agree to respect the confidentiality of any form of digital document I translate. I will not communicate, publish, or share any information from the given order with any individual or organization other than the client.
Accuracy and Completeness
To the best of my ability, I will execute a complete and accurate translation, not omitting or changing anything discussed in the course of the order. I will not provide any explanation without a specific request from the client.
Impartiality
At no time will my personal opinions be allowed to interfere with any communication, and any unsolicited comments or suggestions will be made strictly to improve the quality of the translation.
---
Do you have translation work for me? Contact me here.