I am a writer.
I write travel stories and fiction. I am also the Editor-in-chief of The Quiet Reader, a popular online international literary magazine.
My book Letmestayforaday became a bestseller on the Dutch/Belgian market (sorry, it's not available in English).
With Phnom Penh, Cambodia, as my current location I travel on average about three months and a few hundred thousand miles a year around the world.
I love to write travel reports with surprising angles and matching images for publications like Columbus Magazine, Arts & Auto, Malaysian Airlines' Going Places, Air Finland's My Way, The British Sunday Times Travel Magazine and The Travel Channel's blog WorldHum.
In 2009 I was sent on an expedition to the West coast of Greenland, assigned by the Dutch travel glossy Columbus Magazine.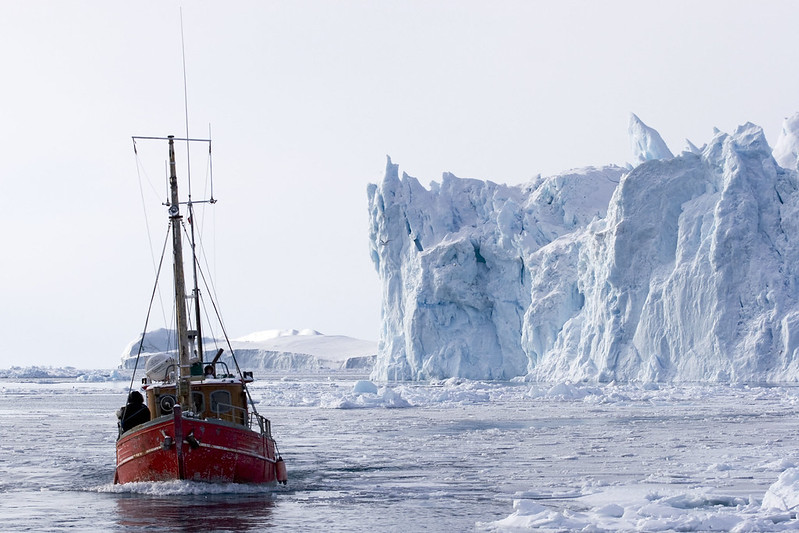 An other version of my experiences also got published in the professional magazine for doctors, Arts & Auto.
One of the co-founders of The Pirate Bay – who had been hiding out in Cambodia for almost four years – got arrested in August 2012 and had to await his deportation to Sweden. The Dutch magazine Nieuwe Revu assigned me to a story about this guy and his arrest, spiced up with some coleur locale which you couldn't find in any other media outlet.