I am a writer.
I write travel stories and fiction.
My book Letmestayforaday became a bestseller on the Dutch/Belgian market (sorry, it's not available in English).
I was the Editor-in-chief of The Quiet Reader, an online international literary magazine, from 2020 to 2023.
I love to write travel reports with surprising angles and matching images for publications like Columbus Magazine, Playboy, Arts & Auto, Malaysian Airlines' Going Places, Air Finland's My Way, The British Sunday Times Travel Magazine and The Travel Channel's blog WorldHum.
Recent online writing publications:
Marie Claire Australia:
Is Western Drama, 'Yellowstone', Based On A True Story?
An investigation into the Dutton family drama, IRL.
The Onion:
Mr. Autumn Man Walking Down Street With Cup Of Coffee, Wearing Sweater Over Plaid Collared Shirt
The Quiet Reader:
(Pre)Ramble by Ramon Stoppelenburg
Somebody Had To Do It:
Dorm Life Etiquette: These Should Be The Dormitory Rules
SchengenVisaInfo:
EU Countries Now Recognise UK's NHS COVID Pass As Valid Proof of Immunity for Travel
SchengenVisaInfo:
Greenpeace Calls on European Governments To Drop Short Flights & Use Rail Transport Instead
GeoConsul, Ministry of Foreign Affairs of Georgia:
Entry rules for COVID-19 vaccinated visitors
TourRadar:
Sustainable Travel: Your eco-friendly guide to adventuring sustainably
In 2009 I was sent on an expedition to the West coast of Greenland, assigned by the Dutch travel glossy Columbus Magazine.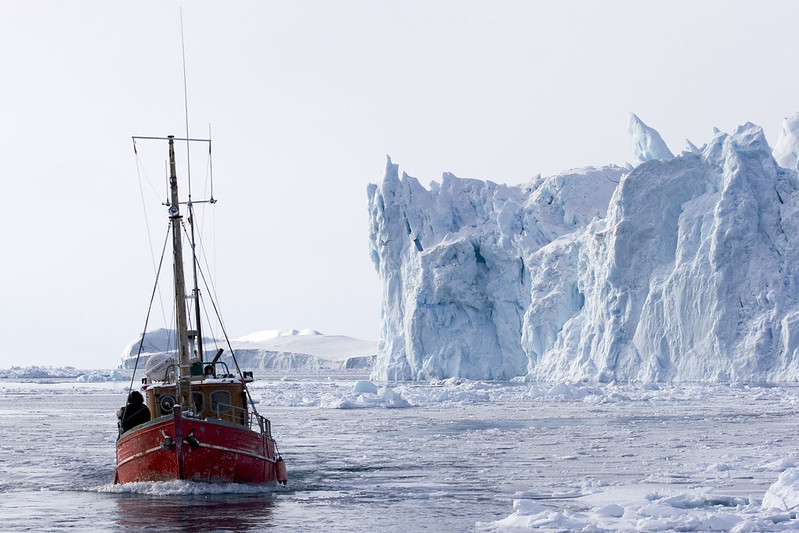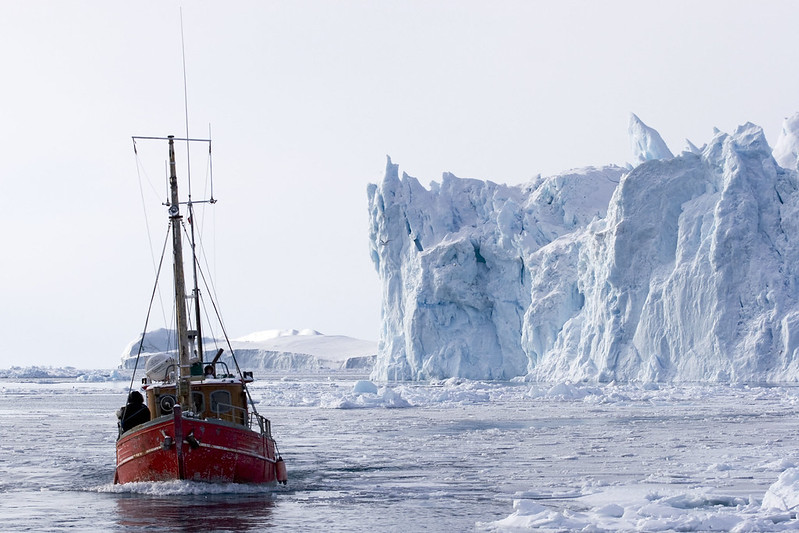 Various versious of my experiences in Greenland also got published in the professional magazine for doctors, Arts & Auto and in Finland Air's inflight magazine Fly Away.
One of the co-founders of The Pirate Bay – who had been hiding out in Cambodia for almost four years – got arrested in August 2012 and had to await his deportation to Sweden. The Dutch magazine Nieuwe Revu assigned me to a story about this guy and his arrest, spiced up with some coleur locale which you couldn't find in any other media outlet.